Fake QR codes
Now it is getting obvious that using QR codes for professional tasks (ID, payments, assets, documents, rich data etc.) it is necessary to do it with a dedicated reader and  a dedicated admin. Otherwise one might end up using fakes like these:
Fake certificates.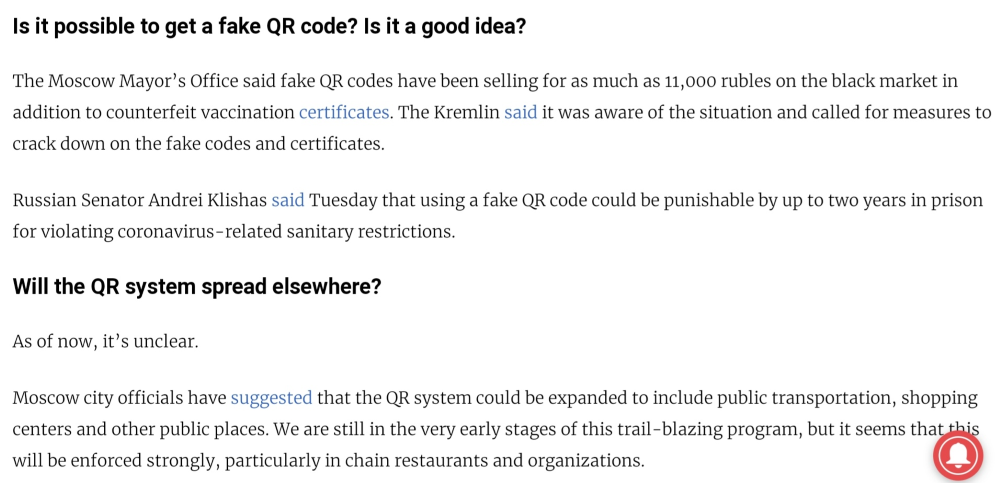 2. Fake information.
https://www.dailymail.co.uk/news/article-9735683/Queensland-woman-allegedly-posts-fake-QR-code-check-diverting-pub-customers-anti-vax-website.html
3. Fake products.
https://uqr.me/blog/hacker-qr-code-app-fakes-boarding-pass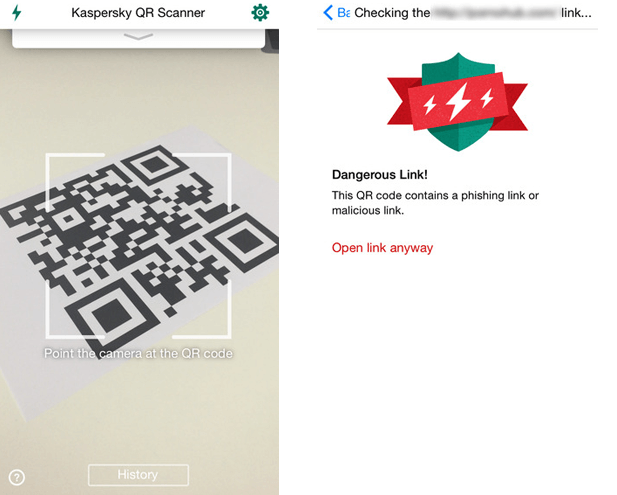 4 . No reliable data. One or two wrong data spoil the potential of analytics and AI.
3.8.2021